Customs Agent Appointment in Malaysia
Company requires to appoint customs agent in order to declare export or import shipment.
("Company" refers to exporter/seller/shipper or importer/buyer/consignee under Sole Proprietorship, Partnership, Private Limited or Public Listed.)
According to Royal Malaysian Customs Department (JKDM), one company can only appoint up to THREE customs agents in a terminal/port.
Before shipment arrangement to/from Malaysia, company have to ensure they have valid customs agent name registered in customs systems.
If the company is unsure, they can always prepare letter to check agent names registered under customs systems with their service provider.
Once a company reach maximum three appointed customs agents, the company have to terminate either one customs agent before appointing a new agent.
Thus, company have to ensure customs agents appointed are active, timely, attentive and great service.
The appointment usually takes two to three working days upon original letter and document received by customs agents.
There might be further delay during COVID-19 Pandemic or lockdown due to working from home or quarantine of staff.
Template letter for customs appointment as below:
I) Letter for customs agent appointment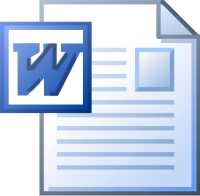 2) Letter to verify company business address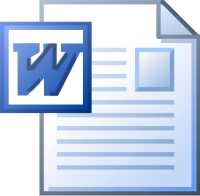 3) Letter to check existing agents name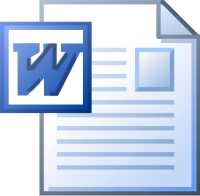 For appointment, document required by customs officer:-
1) Photocopy of Identity Card (Director) / Passport copy if is foreigner
2) Corporate Information from SSM (Request from company secretary)
3) Certificate of Incorporation (Act 777)
4) Section 14 under Company Act 2016
5) Latest month utility bill
Please take note for below:
a) Designation of signatory must be Director. (not allowed for signing on behalf)
b) Letter must be completed with company letter head, signature (BLUE PEN) & company rubber stamp with address.
c) 2 sets of ORIGINAL LETTER, NOT SCAN, WORDING IN TYPING only.
d) Appointment letter without company pre-printed letter head, need further support with business name card of Director
e) Customs officer might request for more company document for company authenticity purpose. (Document require such as Director's business card, company bank statement, tenancy agreement & etc)
For more information, please do not hesitate to contact us.